In my attempts to spend less (not really working!) I decided to make a little elf purchase.
I ran out of the cream liquid eyeshadow from the regular line a while ago. This is a great shimmery product and lasts all day. Less than £2 so bargain!
I also picked up the Studio Blush in Gotta Glow, which was in an effort not to buy a Nars highlighter. This is a lovely white gold, gently shimmery product that is a great highlighter on my pale skin and will also work well as an inner corner highlight.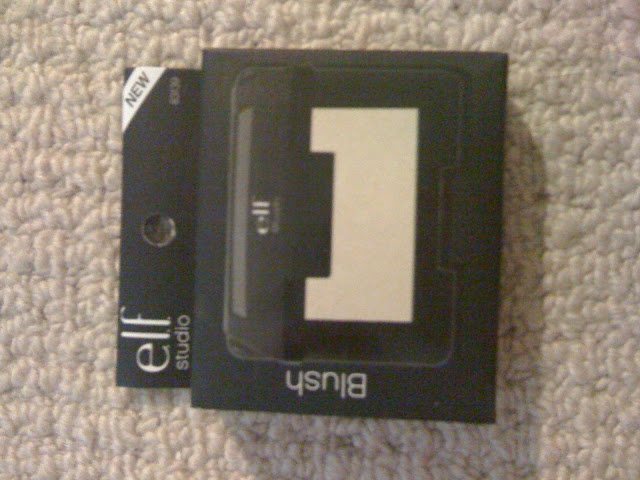 The other products are not as impressive in my opinion. The two liquid lipsticks from the regular line both broke when I was clicking the product through to the applicator and the colours were pretty far off the swatches on the site so unfortunately these went straight in the bin.
Similarly the daily brush cleaner, whilst a good size and in a handy spray bottle, doesn't clean off the smallest amount of eyeshadow from a natural bristle brush. Even from their own studio brushes the cleaner falls short, so I won't be repurchasing this one.
I still think the studio brushes are some of the best you can get and are an absolute bargain for the price but sadly the lip products and brush cleaner just don't match up :(
x
- Scribbled by bobatiebeauty using BlogPress from my iPhone