As we're not having a traditional big, white wedding in the UK (more on that later!) there hasn't been much in the way of planning or purchasing I've been able to do.
What I have ticked off my list though are most of my accessories for the big day and now it's only 9 months away I feel I can share them.
The shoes are from Schuh, the garter from Not On The High Street and the hair flowers from Etsy (courtesy of my wonderful bridesmaid and best friend Helen).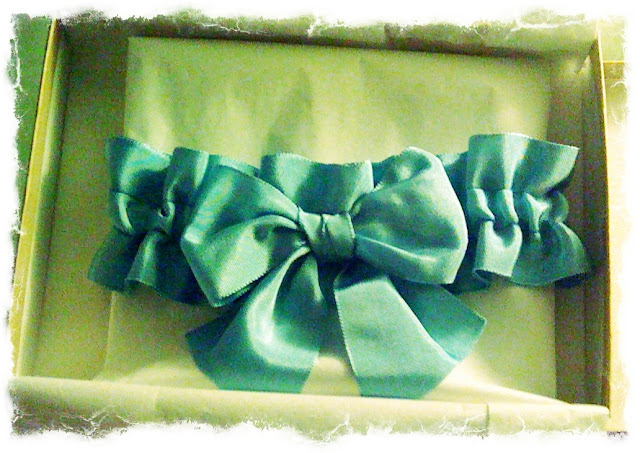 x
- Scribbled by bobatiebeauty using BlogPress from my iPhone