Last Saturday we ventured to Cheshire Oaks, which is a McArthur Glen Outlet in Cheshire. Little did I know they had a cosmetics discount store.
Usually these stores are filled with 'famous' brands you've never heard of but the boy spotted MAC goodies at the back....a lot of goodies!
I could have happily bought one of everything but with saving for the wedding in mind I got a quite restrained haul. Both items were from the Christmas 2009 collection, which sold out at both of my MAC counters before December 25th.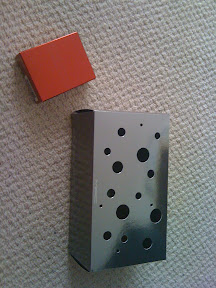 I got the Intriguing Scarlet Palette in 6 warm eyes and the Love's Divine Lash Kit.
The palette is a gorgeous mix of autumnal colours with a minature 213 brush.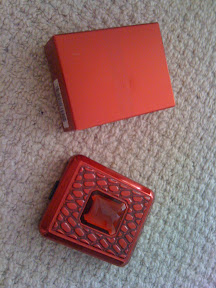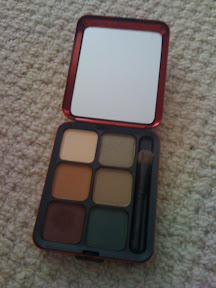 The lash kit was a much listed after kit at the time for one reason...the Reflects Glitter in Transparent Teal. All of the MAC MUA's were wearing this all through December and it looked gorgeous.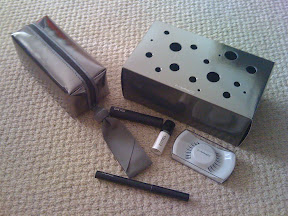 The kit includes a full size Penultimate Liner in black (another much lusted after product and loving this!), a minature Zoom Lash, lashes in number 7 and the reflects glitter.
All in all a good haul and it was less than £40 for both.
x
- Scribbled by bobatiebeauty using BlogPress from my iPhone